DISCOUNTS ON INTERNATIONAL EVENTS
International partnering events and tradeshows are a major source of business leads for companies expanding into new markets or looking for new collaborative partners. BioPartner UK has negotiated the highest entry fee discounts available for UK companies attending many major international biopharma events.
Our discount offers are available to ALL UK-based organisations. Higher levels are often offered to members of our Alliance partners.

Our supported events are tagged on our Events page

. Please make sure you contact us for a discount code, or register on this website, as discounts cannot be applied retrospectively to those who book via the conference websites.

As a
BioPartner Programme member
, your company can access maximum discounts and benefits
Click here
to find out more.
---
Offers from our Preferred Suppliers
Click here for more details
Preferred suppliers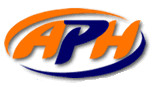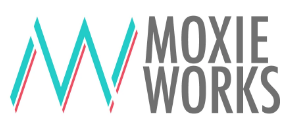 ---
UK Delegations and International Missions
BioPartner UK is a Government Accredited Trade Organisation (ATO). As an ATO, BioPartner provides assistance for UK companies to explore business opportunities in new markets through a range of international delegations and missions - often with financial assistance - and local seminars. These activities are delivered through our close working relationships with the BioIndustry Association (BIA), Contract and Clinical Research Association (CCRA) and the Department for International Trade (DIT) and are open to all UK-based organisations including companies and research/academic institutes. Often there is financial assistance available to eligible participants.
Click here to find out more about UK Delegations and International Missions Click here to see company lists and photographs.